Tāngata
Our People
Living off the land, being self-sufficient, and continuing our mahinga kai (food gathering) traditions has always been important to Ngāi Tahu. For centuries, we have survived by harvesting resources from the forests, the plains, the lakes, the rivers, the seas and the surrounding islands.  Our ancestors were hunters, foragers, fishers, and gardeners. The rugged terrain and harsh climate of Te Waipounamu (the South Island) drove innovation and the development of ingenious ways to preserve, store, transport, and trade our resources.
At Ngāi Tahu Farming, we embrace the hardworking, innovative, and pioneering spirit of our Ngāi Tahu tīpuna (ancestors). We encourage our people to push the boundaries, embrace technology, and find better ways to manage our lands and waters in line with our values.
Mana Whenua
The Mana Whenua Working Party
Our relationships with our communities and mana whenua in particular contribute to our success.  It is important to us that our whānau are included in setting the direction for our businesses and that we are working towards meeting their expectations of us.  Our mana whenua working groups allow for this and provide us with continuous feedback on our operations.
We currently have a Mana Whenua Working Party established for our Te Whenua Hou and Balmoral operations. This group is made up of members of Ngāi Tūāhuriri and Ngāti Kurī (sub tribes of Ngāi Tahu), who hold mana whenua (authority) over the Hurunui and Waimakariri catchments.
This group works closely with Ngāi Tahu Farming, providing advice on the cultural, environmental and social aspects of the businesses so that what we do and how we do is in line with Ngāi Tahu values.
Ngā mātāpono
Our Values
Our Ngāi Tahu values guide us in everything we do and shape all of our decisions. Living by our values requires constant mindfulness, strong leadership, and role modelling. We do not always get this right, but we are committed to continuously improving.
Whanaungatanga (family)
We will respect, foster and maintain important relationships within the organisation, within the iwi and within the community.
Manaakitanga (looking after our people)
We will pay respect to each other, to iwi members and to all others in accordance with our tikanga (customs).
Kaitiakitanga (stewardship)
We will work actively to protect the people, environment, knowledge, culture, language and resources important to Ngāi Tahu for future generations.
Tikanga (appropriate action)
We will strive to ensure that the tikanga of Ngāi Tahu is actioned and acknowledged in all of our outcomes.
Tohungatanga (expertise)
We will pursue knowledge and ideas that will strengthen and grow Ngāi Tahu and our community.
Rangatiratanga (leadership)
We will strive to maintain a high degree of personal integrity and ethical behaviour in all actions and decisions we undertake.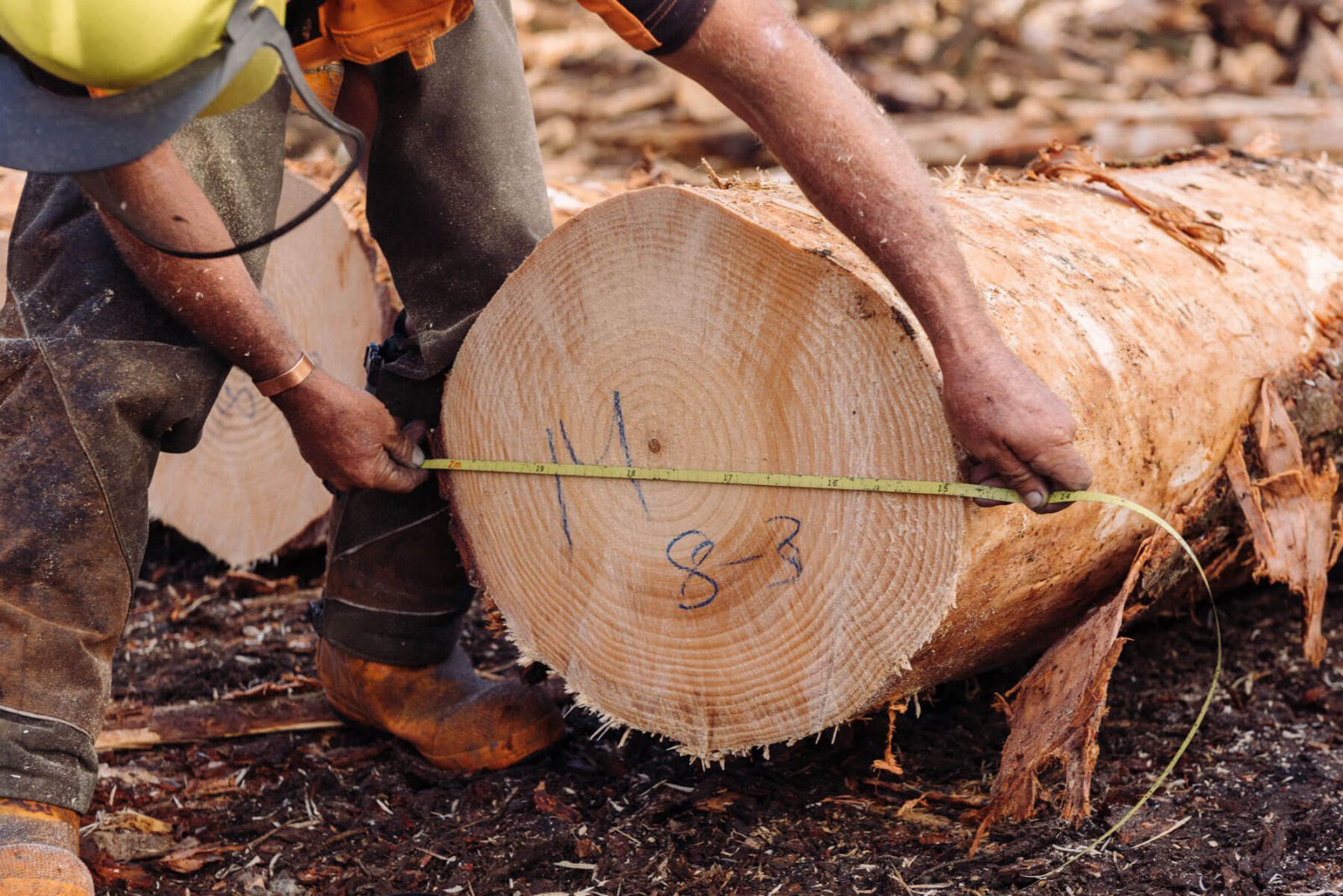 Kia hiwa rā!
Join Us
Whether you are starting your career, or you are an experienced professional looking for a career-defining role, Ngāi Tahu Farming offers the opportunity for personal growth and professional development.
We place sustainability and people at the heart of everything we do.
This is captured in our whakataukī (proverb)
Toitū te Marae o Tāne,
Toitū te Marae o Tangaroa,
Toitū te Iwi
When land and water are sustained the people will prosper.
We believe in profitably growing and farming sustainable products for the long-term betterment of our people and the planet. We achieve this by pursuing financial, environmental and social outcomes with sustainability at the heart of everything we do. Together, we will learn and develop ourselves in a collaborative and empowering environment.
So, join us and contribute to positive change.
Vacancies: https://mahi.ngaitahu.iwi.nz/search
Kia hoki ora atu
Health & Safety
At Ngāi Tahu Farming we're committed to everyone returning home safe and well every day.
Kia hoki ora atu
Everyone home safe every day
Role modelling the right behaviour, communicating our expectations across our teams,  ensuring that our facilities are well designed and maintained and working with others is at the heart of our approach to health and safety.
We value the importance of personal safety, the safety of our workmates, visitors to our operations, and to the public in all areas, at all times.
We are committed to minimising incident rates in our business, and we specifically focus on the high-risk activities which span across the farming and forestry sectors.
We all play an active role in health and safety. This focus, coupled with a strong safety management programme across our businesses means we are doing as much as we can to keep our kaimahi (staff) and manuhiri (visitors) safe.
If you want to work with us on health and safety matters, please email us on safe@ngaitahu.iwi.nz.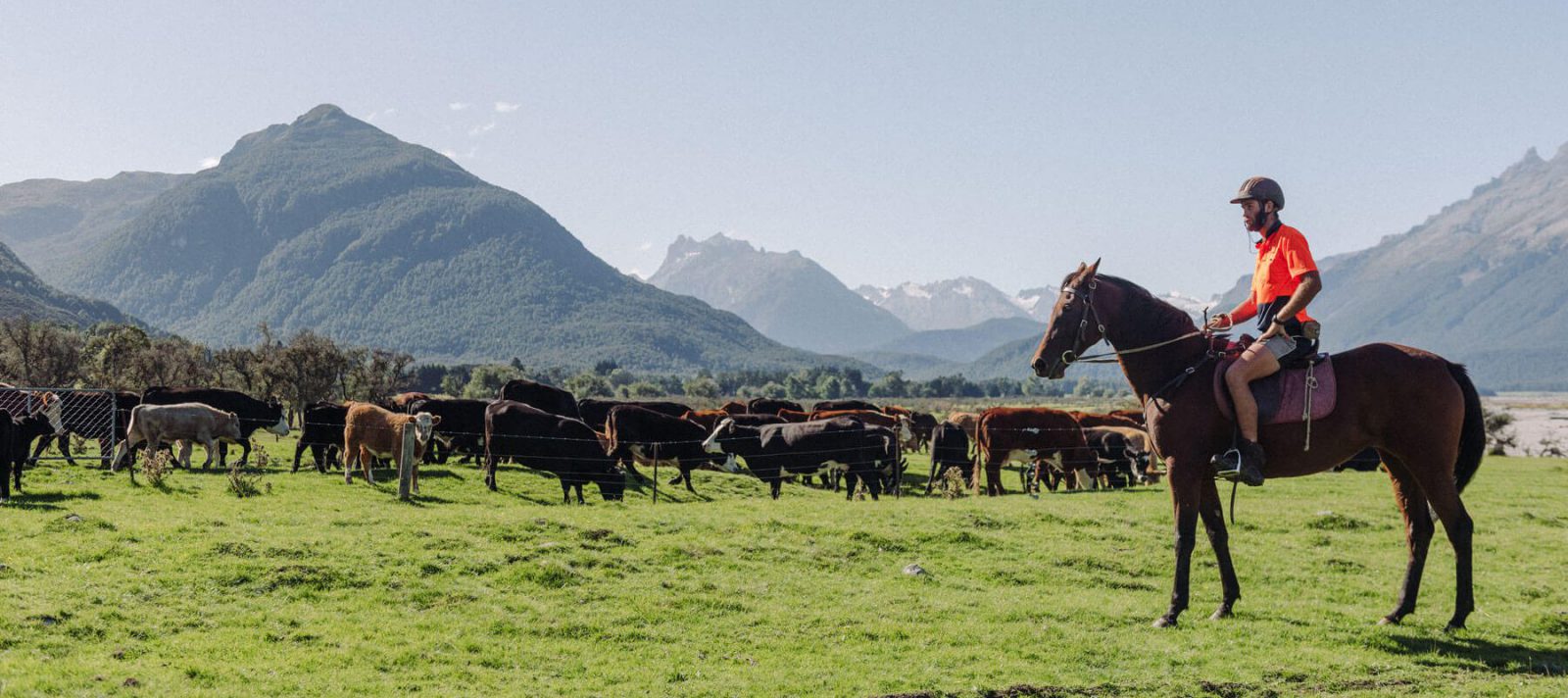 Mā rau ringa
Partnerships
As a Ngāi Tahu company, we understand that working together with mana whenua, our communities, technical advisors, and our partners is crucial to our success.
Our partnerships foster collaboration which improves the way that we farm, the way we work and the way we produce timber, food, and milk so that we can influence change in the industry.
We are humbled to work with these organisations.